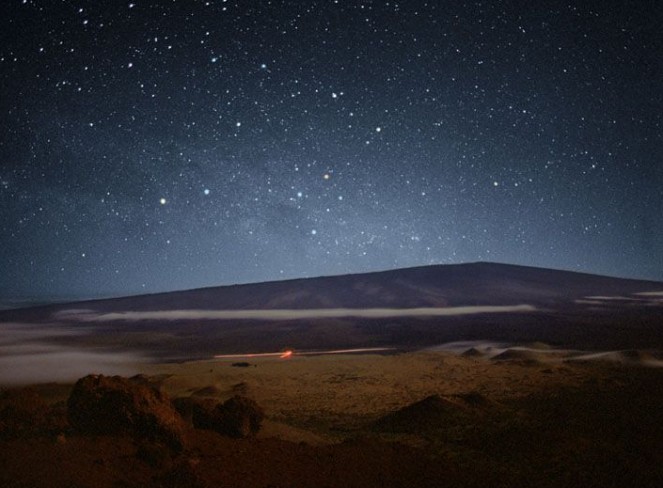 You know how sometimes it seems that radio stations get in these funks where they play the same artist or song (I'm looking at you, Rhianna/
ZFUN
)? And how its mostly just annoying? Well, the station we are now listening to now plays awesome music. They have some that they play fairly often, but since it's the
rockin
' sounds of the 70s, 80s, and 90s, we don't complain.
One of the repeats is She Talks to Angels, by the Black
Crowes
. I'm falling in love with this song all over again. For me, the first verse is just...awesome. I don't know why. It just is. I highly recommend picking up Shake Your Money Maker if you have the means.
Also, and this is a
sidenote
, are there many songs better than the Southern Cross by
CSNY
? Less than 20? That's what I was thinking too.
She Talks to Angels
She never mentions the word addiction
In certain company
Yes, shell tell you shes an orphan
After you meet her family
She paints her eyes as black as night, now
Pulls those shades down tight
Yeah, she gives a smile when the pain comes,
The pains gonna make everything alright
Says she talks to angels,
They call her out by her name
She talks to angels,
Says they call her out by her name
She keeps a lock of hair in her pocket
She wears a cross around her neck
Yes, the hair is from a little boy
And the cross is someone she has not met, not yet
Says she talks to angels,
Says they all know her name
Oh yeah, she talks to angels,
Says they call her out by her name
She don't know no lover,
None that I ever seen
Yes, to her that ain't nothing
But to me, yeah me,
It's everything
She paints her eyes as black as night now
She pulls those shades down tight
Oh yeah,
there's
a smile when the pain comes,
The pains gonna make everything alright, alright yeah
She talks to angels,
Says they call her out by her name
Oh yeah, yeah, angels
Call her out by her name
Oh, angels
They call her out by her name
Oh, she talks to angels
They call her out
Yeah, they call her out
Don't
you know that they call her out by her name