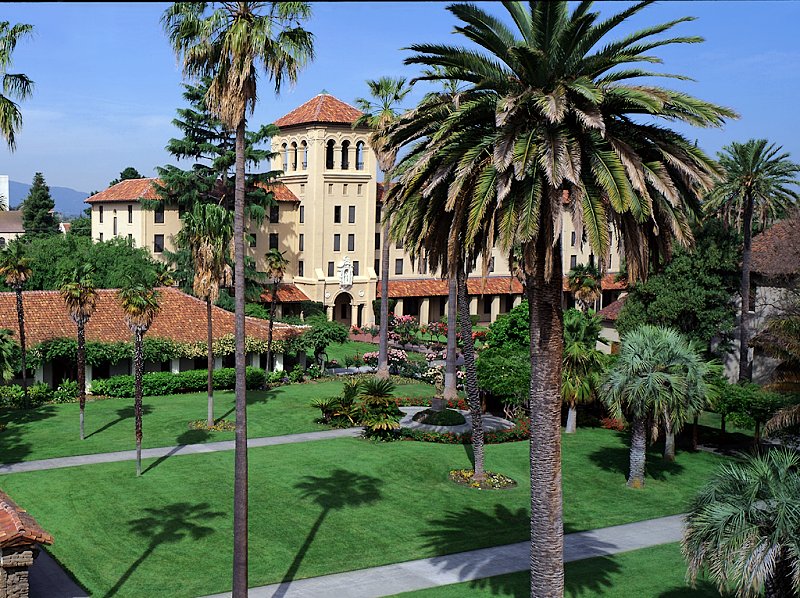 Hello, my 3.6 readers.
I have good news, and bad news.
We are moving to a place where people are tanned, blonde, and beautiful. As we are going to a highly selective university that may or may not be located in the Silicon Valley, we know at least that we will not be surrounded by valley girls.
Like, fer sherrr.
I am happy and sad about it.
I've been at RSU for seven years (for those keeping track at home that is equivilent to the age of a second grader, or roughly 27% of my life. For me, that is a lot.
I've never lived in a state that didn't border Canada. The last time I was in California, people asked me if I was FROM Canada.
I'm excited for new opportunities, for meeting friends that I don't know about yet, and for being able to go to a park and play at any time of the year.
I'm going to miss seeing all 3.6 of you on a regular basis. But, SCU is just a mere 18 hour drive from RSU! It's like I'm still down the street! And we're on the way to Disney Land (only 6 hours away)!
I'll be posting developments as they come up, and will be redesigning the web site banner to reflect us birds migrating south for the next few years.